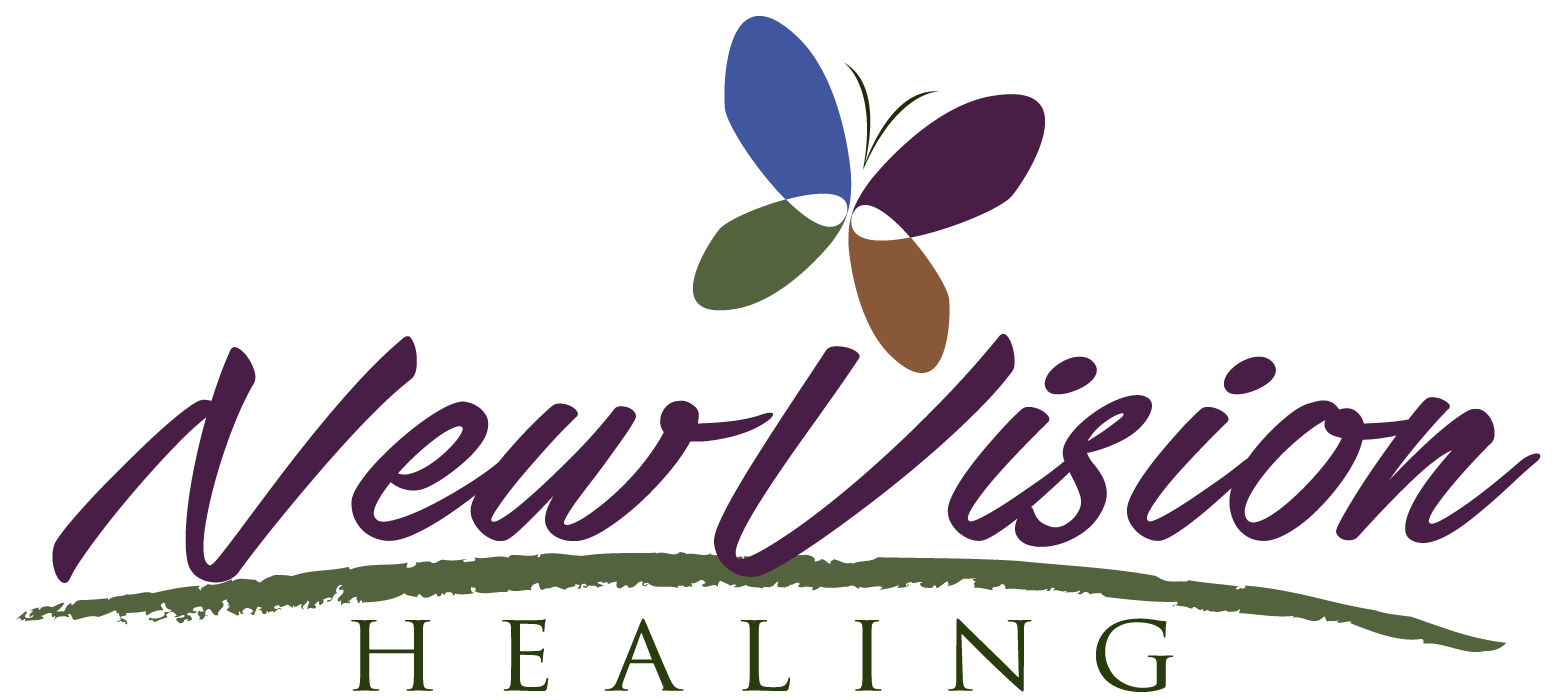 7 Simple Techniques to Transform Your Life Into Calm, Peace, & Joy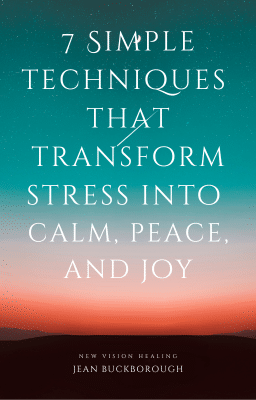 In this eBook, you will discover:
Simple Breathing Exercise to Calm Your Mind

Move Your Body and Release Stress

Tap In To the Healing Power of Nature
Sharpen Your Mind with Focused Intent
A Calming Hug To Give Yourself
Kindness Practice To Re-Program Your Mind
Five-Step Hack to Reset Your Mind & Body
I experienced several Energy Healing sessions with Jean both in person and over the phone. I felt a lot of emotional releasing for several days after each session, and I feel much lighter and happier. Life is about living joyously, and I feel that lifting those emotions allows me to do that
Jean led me through an Energy Healing process for pain in my shoulder, which lessened significantly, and with additional work disappeared completely.  Jean makes it so easy to release the stuck emotions and this has helped me tremendously.
Jean helped me to return to living a purposeful, and full life, through the releasing of old, stuck emotional baggage and past trauma.  Through our time together, I reduced feelings of anxiety, depression, stress, and alleviated the triggers that brought them up.