Welcome Seekers of Health & Pain Free Living
Empowering you for Healing
Healing begins with listening. Your pain and/or your symptoms are your body's communication system. The body is attempting to tell you something.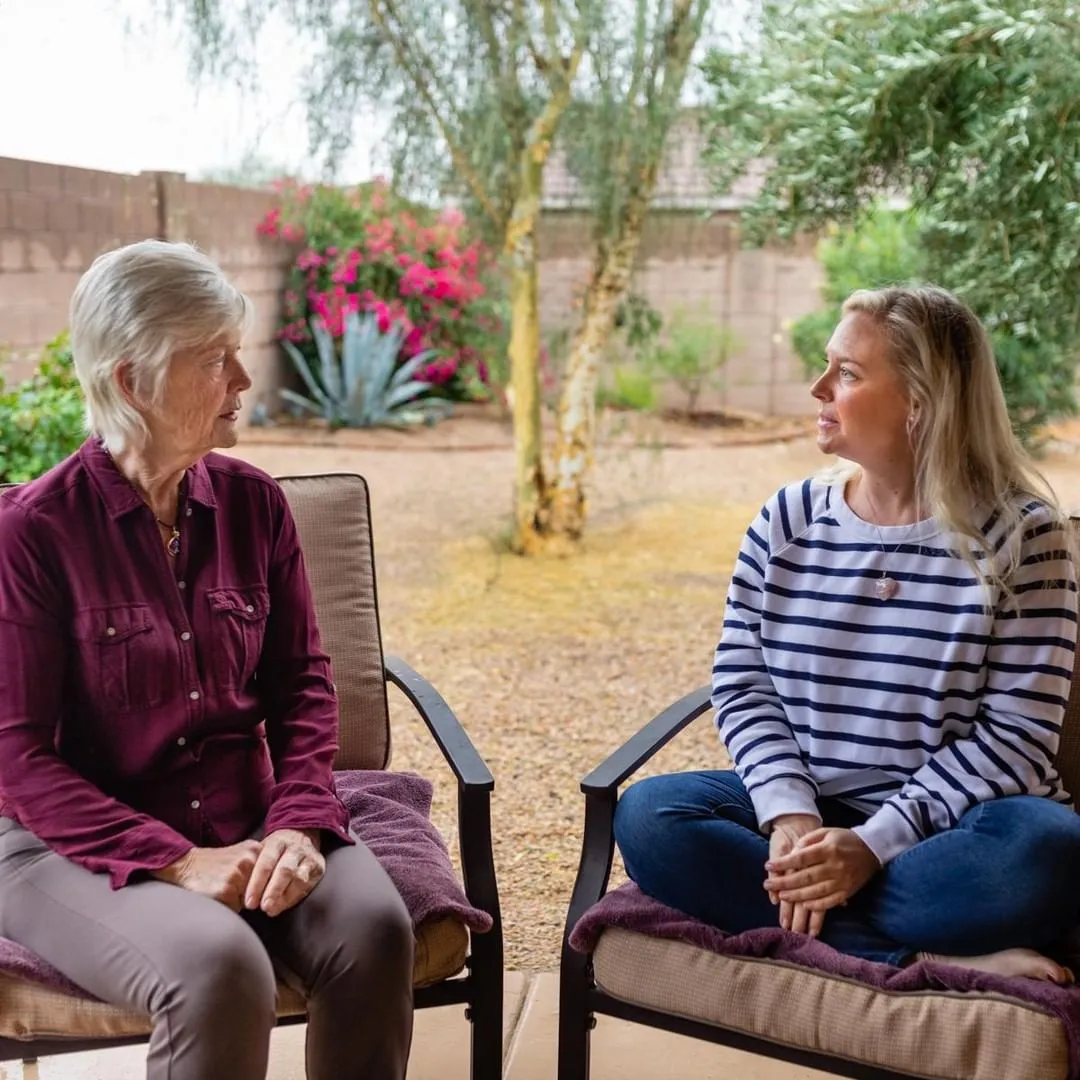 Discover Your Path to Serenity: Unleash a life brimming with tranquility, boundless joy, robust health, and thriving relationships. Unlock the secrets to life's abundance with our complimentary Life Re-Design Assessment, your first step towards a transformative healing journey.
Connect to Your Inner Healing
Methods of Healing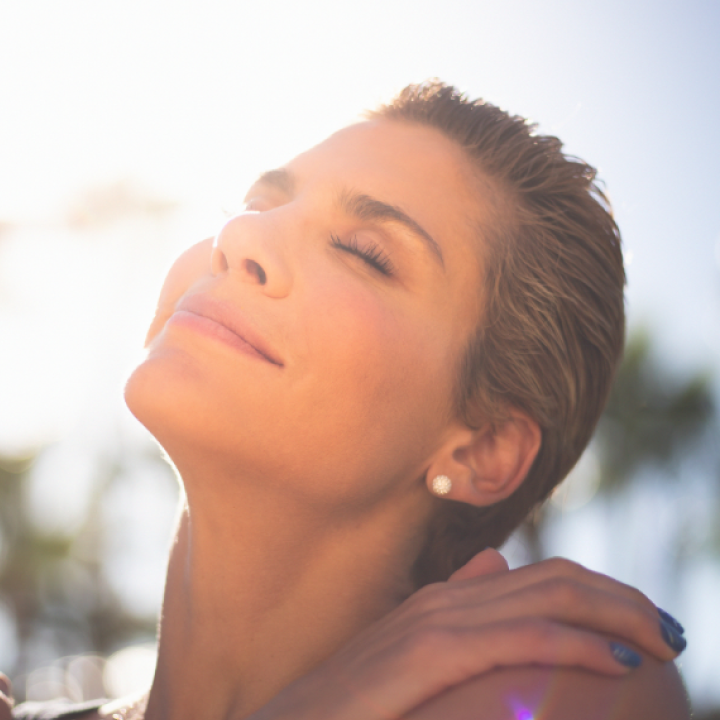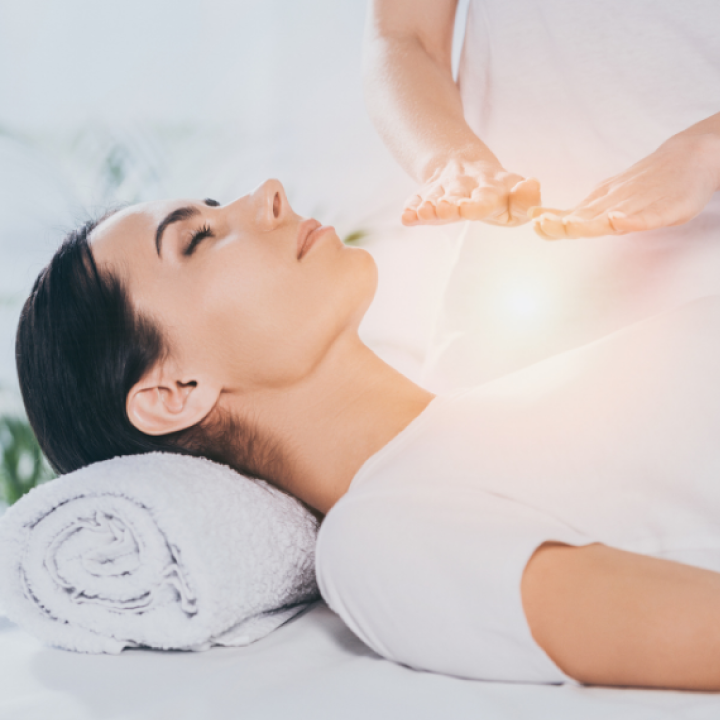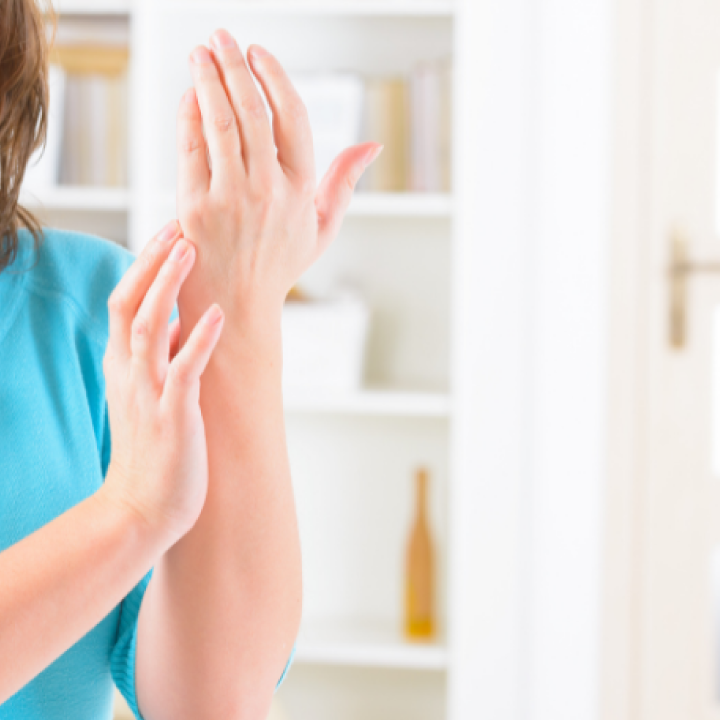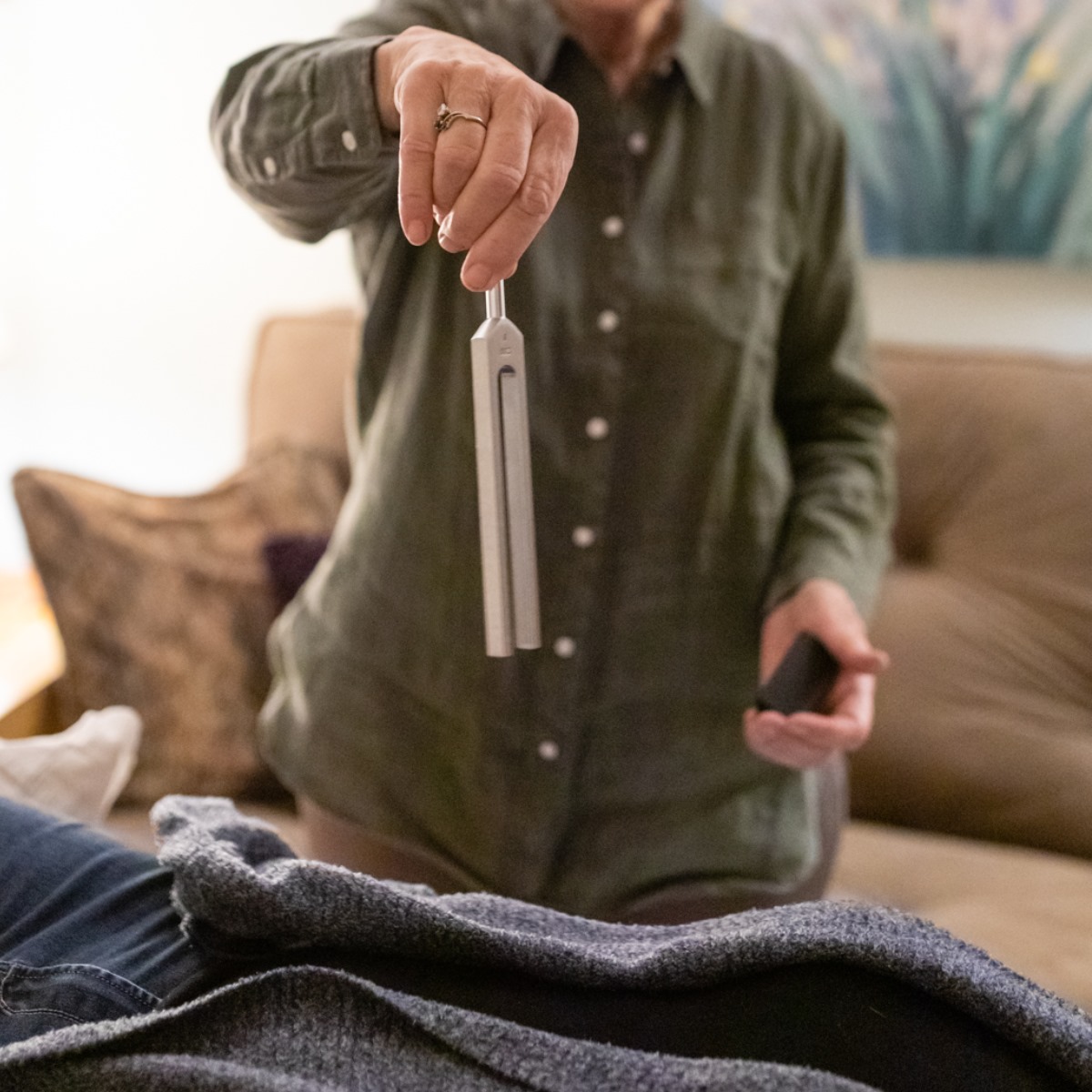 When we work together, you will discover and unleash your own inner innate healing capabilities which are found inside of each and every one of you.
My passion arrived on my doorstep when I "retired" from the business world. Now I work with people to rejuvenate and improve their lives by clearing their pain. Pain comes in many ways, it can be in the physical, mental, emotional or spiritual body. You will also learn how to understand what the message is that pain is attempting to communicate with you. Pain is a messenger, and when you learn to listen to its message, it no longer has a reason for being.
Are you ready to live a life free of pain?
Healing is a Contact Sport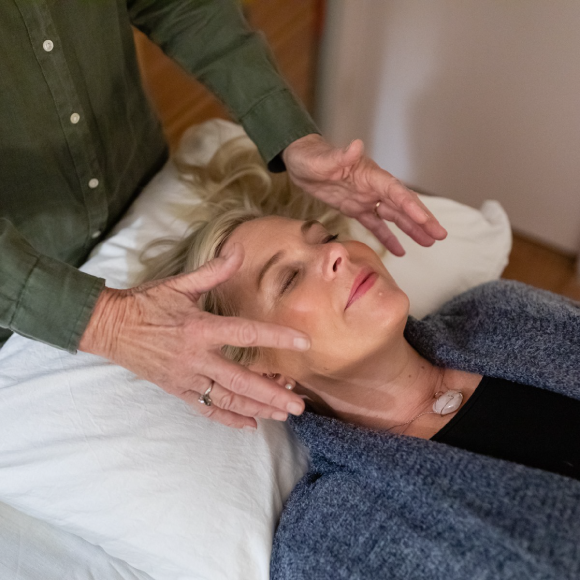 Yes, healing is a contact sport! You come in contact with your inner self – your physical self, your emotional self, your spiritual self and your mental self. Are you tired of pain management and pain control? Are you ready for Pain Clearing?? When was the last time you lived free of pain?
Clearing pain is my specialty.
I facilitate the discovery and activation of your healing abilities. Do you know what they feel like? Have you ever felt them before? As you begin your healing process you will clear pain, feel lighter, more peaceful, empowered, happy, and joyful. You feel wonderful and relish all that life has to offer!!
How do I work with clients?
The most powerful sessions are one-on-one where the focus is you. Healing requires time and effort on your part. In these sessions, we will use energetic healing tools and techniques. I will also teach you some tools to use in between sessions to enhance this healing process. These can also benefit you and your family for years to come to bring peace and balance into your life.
If you are local, my healing space is an ideal place for individual sessions. Using modern technology, I also work with people using the phone and Zoom.
Begin Your Healing Journey
Working with our energy systems to facilitate healing takes time and consistency. Each session with New Vision Healing will get to the heart of the healing as quickly and efficiently as possible. And Jean will empower you to take healing into your own hands.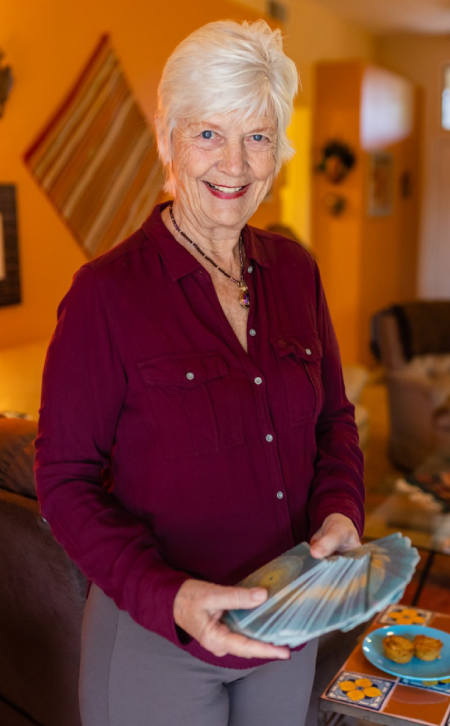 Enjoy Health and Pain-Free Living
Are you ready to take the first step to become healthy, more vibrant, joyous, and peaceful?
Are you willing to do what it takes to release that which no longer serves you?
Are you ready to reduce stress, anxiety, and panic in your life?
Are you ready and willing to clear the energetic blocks that are keeping you stuck in non-healthy
patterns?
Are destructive emotions running your life?
Are you ready to identify and release them to bring calm and tranquility into your life?
"I have suffered from irregular heartbeat since I was a child, after my session with Jean on the heart-wall I feel like I have a different heart in my chest, I am extremely happy and looking forward to learning The Emotion Code. Thank you Jean"
"I am a new person! I had 3 Emotion Codes sessions with Jean and the emotions we cleared took such a weight off. I feel terrific, I no longer have hot flashes, night sweats, my energy is UP, my blood test results even changed! I am looking forward to doing more to get rid of EVERY last stuck emotion I have. Thank you Jean!"