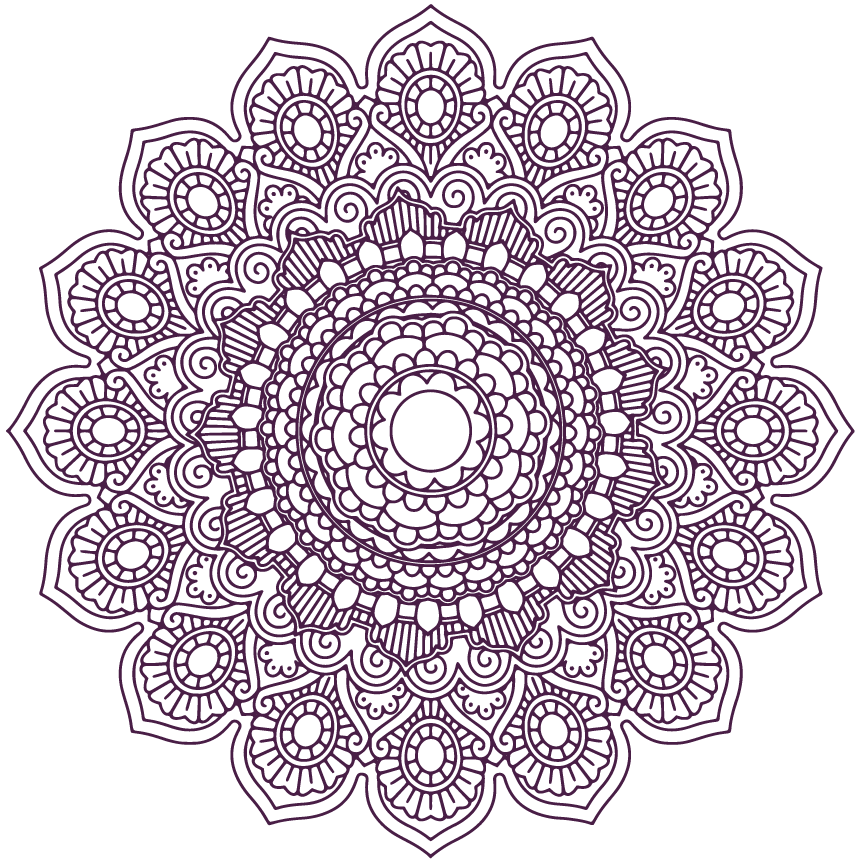 Find your balance, energy & happiness
the natural way.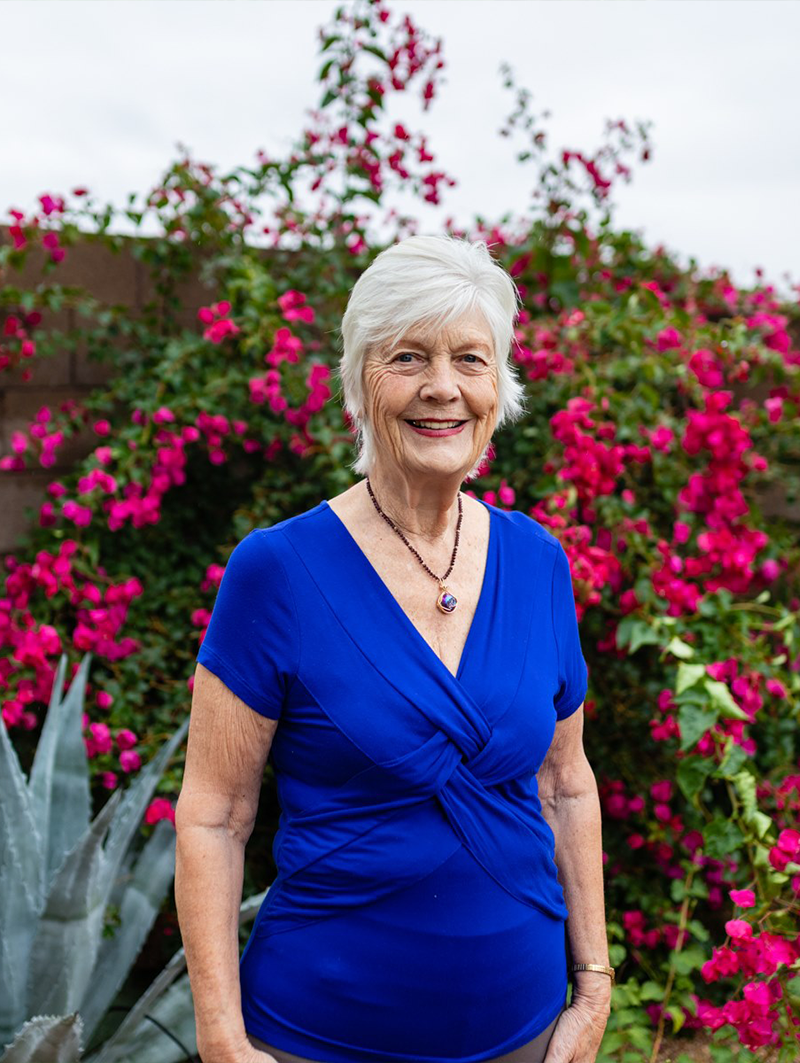 About Jean
My passion arrived on my doorstep when I "retired" from the business world. Now I work with people to rejuvenate and improve their lives by clearing their pain. You will also learn how to understand what the message is that pain is attempting to communicate with you. Pain is a messenger, and when you learn to listen to its message, it no longer has a reason for being.
As a child growing up on a small family farm in the Midwest, I had lots of alone time – while caring for the animals, working in the garden, riding the tractor while working the fields – time to dream and connect with nature. What I dreamed about was helping people improve their life, their health, and overall well-being. I always wanted to be a change agent.
When it came time to choose a career, I chose nursing. After all, I was living my dream – helping people.
As a Registered Nurse, I worked in hospitals in many different departments. I always had a desire to return to school and when I did, I branched out into other fields for my education. After many years of part-time study, I received a BS Degree in Communication Disorders. With this training, I assisted stroke patients with their communication challenges and tutored children with speech issues both in private practice and in the Public School System. It is here that I honed my skills as a listener.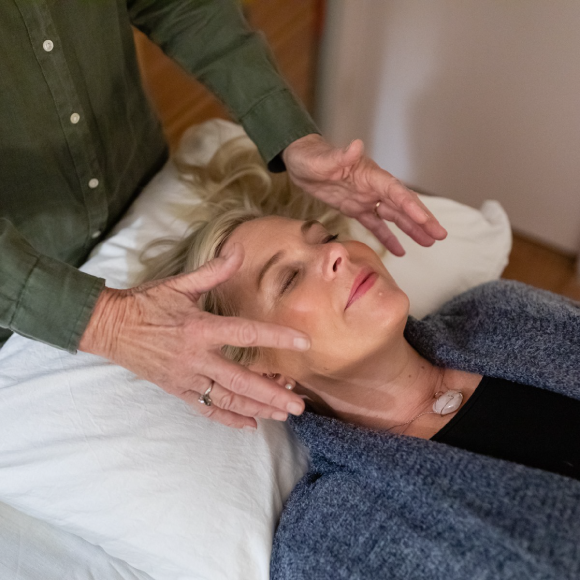 More schooling called me and after completing my Master's Degree in Business and Organizational Communications I worked in industry with a focus on employee health and safety. (Somehow I thought this would offer more glamor than hospitals)
These learning opportunities were the foundation for me to discover my true passion for helping people individually and in small classes, improve their lives. Now I do so using the power of energy healing tools and techniques. Learning about energy and how we are not just physical beings but also energetic beings opens up so many healing opportunities for each and every one of us. The best part is these tools work in all areas of our life; health (including weight issues), relationships and prosperity.
A life-long learner, I love to read and participate in personal development coursework. I continuously learn and apply new skills, which ultimately support you in your quest for better health, better relationships and greater prosperity. I am a Reiki Master, certified Emotion Code, Tuning Fork and Quantum Biofeedback Practitioner. Other healing techniques I've studied include; Panic Healing, EFT, Body Code, Anahita Code, Ask & Receive and sound therapy.
For the past several years I've been a caregiver For my ailing husband and Soul Mate. After about two years of failing health, he passed away in December 2016. My goal was to keep him active as long as possible and for him to die at home. During this time I stepped back from my healing work as my focus was elsewhere. Now, I'm glad to be back. My three adult daughters, my three sons-in-law and six grandchildren all live in New England. I personally love living in Arizona. I guess I've always been a Westerner at heart.
My Services
Methods of Healing
"Can't say enough about the "Energy Healing" and "EFT" classes. Totally uplifting and enlightenment of the senses. I felt a total sense of well being and will continue to work with the exercises. Not only were we able to do the exercises but were taught to do them and given the information to continue with them on our own. These classes are a must for anyone that wants to improve their life. Thanks Jean."
"I am a new person! I had 3 Emotion Codes sessions with Jean and the emotions we cleared took such a weight off. I feel terrific, I no longer have hot flashes, night sweats, my energy is UP, my blood test results even changed! I am looking forward to doing more to get rid of EVERY last stuck emotion I have. Thank you Jean!"
Get Started with Healing
Are you ready to live a life free of pain? Are you ready to begin your healing journey? Then make an apointment and begin your healing process.